NOTE: THIS WEBSITE IS NO LONGER MAINTAINED.
PLEASE GO TO:
voices.uchicago.edu/rbp1
for the new website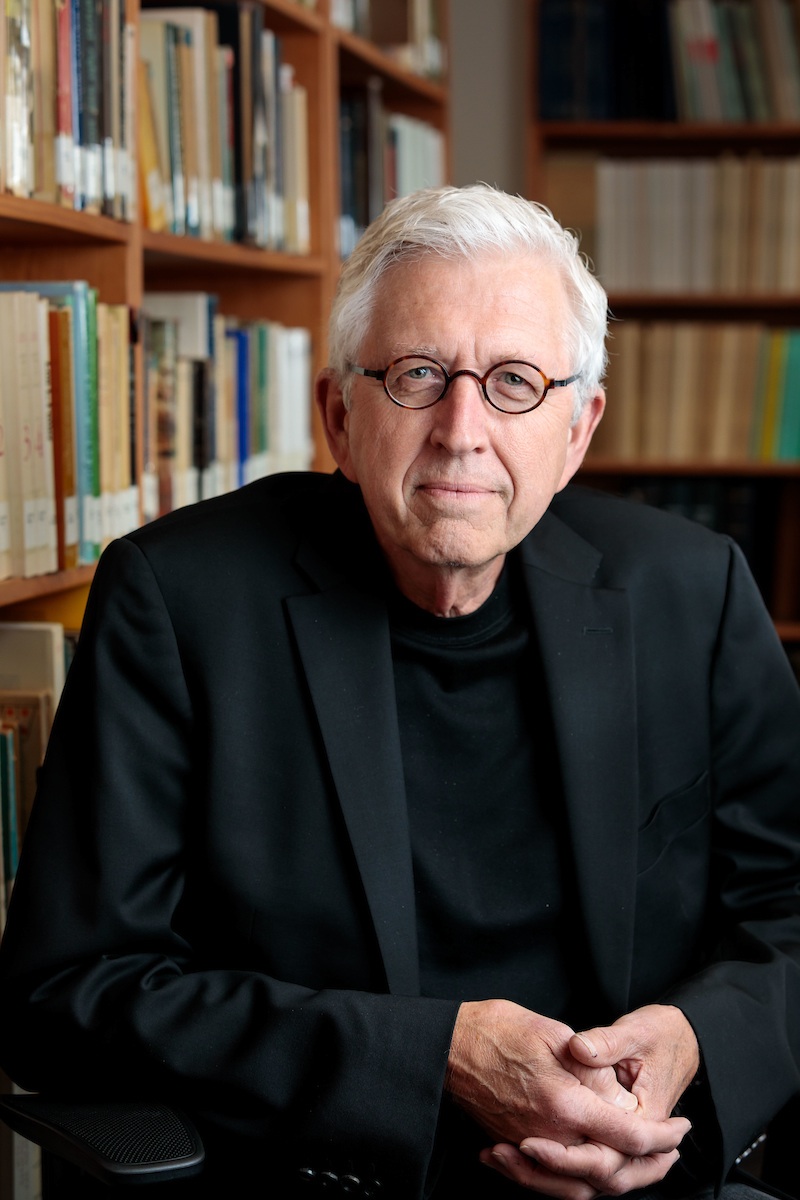 Professor Robert B. Pippin
Robert Pippin is the Evelyn Stefansson Nef Distinguished Service Professor of Social Thought, Philosophy, and in the College at the University of Chicago. He is a past winner of the Mellon Distinguished Achievement Award in the Humanities, a member of the American Academy of Arts and Sciences, of the American Philosophical Society and of the German National Academy of Sciences Leopoldina.
Affiliated Departments at the University of Chicago